ONLINE GIVING
If you wish to donate by credit card, the icon below will take you to a secure page where you can donate directly to our checking account.  If this is your first time donating this way, LPI's "WeShare" makes it very easy for you to set up an account. Just enter a few of the standard details, and you will be off to donating to one of the most vital ministries in the Catholic Diocese of Peoria.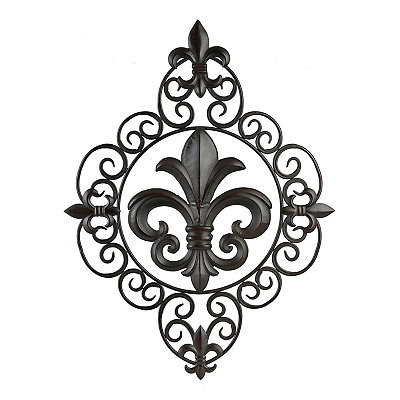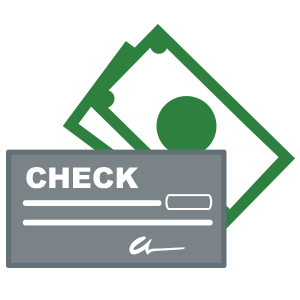 If you prefer to make a gift to our ministry via cash or check please make it out to the Saint Joseph Newman Center and send to:
.....
Saint Joseph Newman Center
1116 W. College St.
Peoria IL, 61606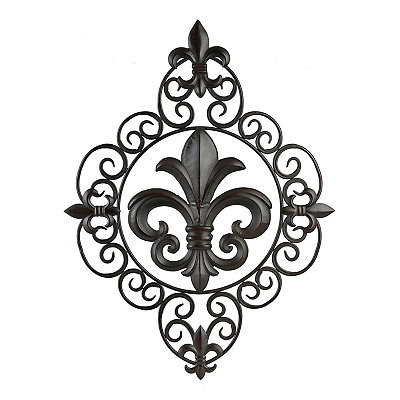 Thank you so much for considering the Saint Joseph Newman Center in your yearly tithe.  It is by your efforts and your sacrifices that this marvelous place of ministry is able to stay vibrantly alive.